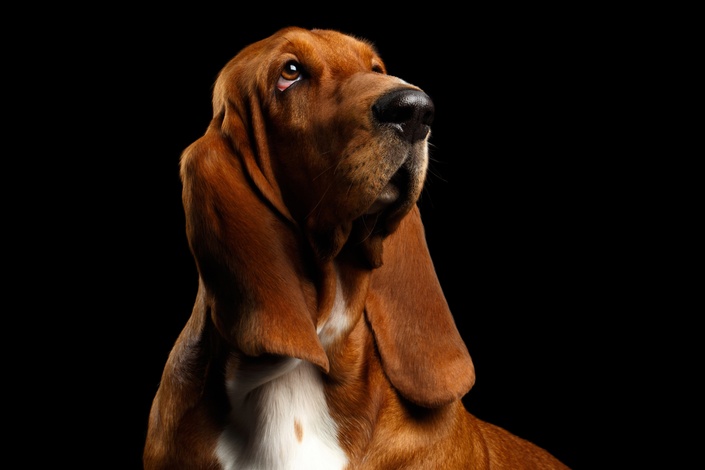 Behaviour Bible : Chapter 3 (Verses 1-6)
Verses 1 - 6
** PRE-SALE ** Course LIVE October 1st
We are so excited to bring you the culmination of the Behaviour Bible, in many ways the one you've all been waiting for. The third chapter of the Behaviour Bible looks into the specific behavioural problems in detail and its covering exactly what so many people have asked us to cover so often.
Chapter 3 is split into the six most common behavioural challenges and we dig deeper and cover the information more thoroughly that you'll believe is even possible.
For each of the behaviour problems we start by exploring the Science of that behavioural issue, using our 7 lenses to gaze at the problem from different angles. Then Jo takes us through her best kept secret, her actual protocols for handling these challenges. If that wasn't enough, we have then filmed a case study for each of the behaviours showing Jo implementing her protocol.
But... it wouldn't be SoCS if we only taught you 'our way' and as many of our students already know, its pros and cons, not rights and wrongs here. So, for each of the challenges we are also adding in interviews with 2 industry experts in the specific issues where they each share their personal experiences and protocols with us.
Year 3 includes
Separation Anxiety
The Science of
The Protocol
Case Study
Expert Interviews
Resource Guarding
The Science of
The Protocol
Case Study
Expert Interviews
Dog-Human Aggression
The Science of
The Protocol
Case Study
Expert Interviews
Dog-Dog Aggression
The Science of
The Protocol
Case Study
Expert Interviews
Predation
The Science of
The Protocol
Case Study
Expert Interviews
Compulsive Behaviour
The Science of
The Protocol
Case Study
Expert Interview
We cant wait for you to get started on this, its incredible, even if we do say so ourselves.
If you have any questions about the content of year 3, any of the other years, or any of our other courses. Please drop an email to [email protected]
Your Instructor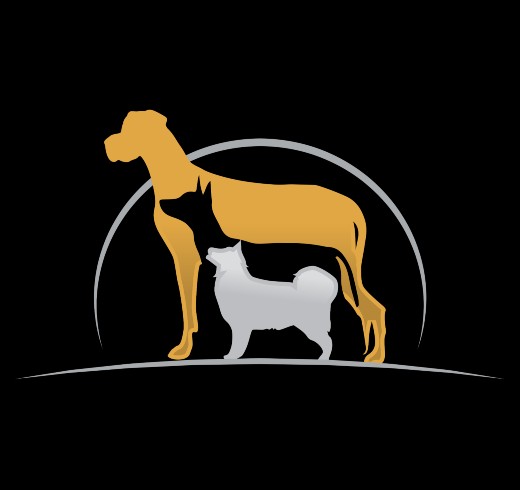 Nando, Jo and Dean make up the team that run The School of Canine Science, an education provider that teaches, trains and mentors dog trainers to reach their potential in a competitive industry.
All of our courses, either in person or online are firmly rooted in science and evidence with strong practical hand on elements.
Nando : has been working as a dog trainer and instructor for 14 years. Best known for his accessible style, impressive YouTube tutorials, big personality and awe-inspiring ability to train the tricky dogs that many people claim are un-trainable. Nando has appeared on multiple mainstream TV shows, presented around the world, authored books, hosted his own international radio show, receivied more than 20 million views on YouTube and has a Facebook following of over 26,000. Nando loves all areas of dog training but his true passion lies in scent detection.

Jo-Rosie : is an animal behaviourist with a degree in applied psychology and a post graduate in behaviour. Jo initially worked for a large rescue organisation before moving to a private behaviour clinic where she spent her time mainly working with section 1 and 3 dangerous dogs, resulting in her becoming an independent expert witness. Alongside a success career as a TV presenter jo has authored a number of books including the popular 'The Real Dog Yoga'. Jo-Rosie also headed up the behaviour qualifications for the Institute of Modern Dog Trainers lecturing both in the UK and Internationally and writing the level OCN assessment process for behaviourists.

Dean : is a dog trainer with less than three years formal experience yet in that time he has managed to propel himself into the forefront of the industry with his intense theoretical knowledge and an masterful eye for precision. After completing a Masters Degree in Business and working for 16 years in the Technology Industry Dean is obsessed with systems, processes and measurement – leading to an eye for detail and an aptitude for clean, efficient training. Dean has worked behind the scenes on TV shows animal training but is probably best known for tricks & tutorials with his dog Sidney.
Frequently Asked Questions
How long is this course?
The entire course has been paced out for you over three years. Research has shown that very often people start online courses hard but never complete them. We've created this course to take three years at a pace that is realistic and sustainable for people with dogs, kids, work and a life. If it takes you longer; don't worry as you have the course for life. We drip feed you the content and support each step via a Facebook support group.
How long do I have access to the course?
How does lifetime access sound? After enrolling, you have unlimited access to this course for as long as you like. You can visit and revisit it and not only that but we will also update it. Its a course that keeps on giving. Forever.
What if I am unhappy with the course?
We would never want you to be unhappy! Our 14 day money back happiness guarantee ensures you love learning with us. If you don't simply drop us a line and get a total refund.